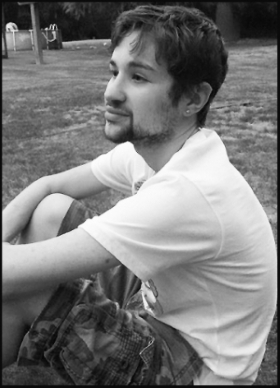 Cody Meyer passed away on May 24th, 2016, 5-months after being struck by a car while working as a construction flagger near Issaquah. KIRO 7 News Article
Cody served on staff from 2006 - 2011 and on the board of directors for the Staff Alumni Association in 2011. Cody was a dedicated camp staffer, Eagle Scout, and a fun guy to be around. He brought life and energy to every situation and will be sadly missed by all who had the pleasure of knowing him.
If you wish to honor the memory of Cody by contributing to the Fire Mountain Staff Alumni Association, you may donate online:
Or mail contributions to:
Fire Mountain Staff Alumni Association
Cody Meyer Memorial
22922 13th Pl W
Bothell, WA 98021
Make checks payable to FMSAA. You are welcome to include your memories of Cody that will be forwarded onto the Meyer Family.
Contributions to both the Boy Scouts of American and the Fire Mountain Staff Alumni Association may be tax deductible as both organizations are 501(c)(3) non-profits. Consult with your tax advisor on your specific situation.